Our Group
The Egyptian Engineering Group has a deep understanding of consumer needs and applying this knowledge to constantly improve our products and thus work to provide better quality goods for our customers.
Our team
A great deal of Egyptian engineering Group's success is attributed to its team which incorporates a number of highly qualified expert employees from various scientific walks are systematically kept updated by means of special training programs and Courses
Product Quality
Quality Department is one of the most potent departments in the Egyptian engineering Group.We are developing our products through latest technology, to ensure that our product quality will deliver better outcomes, to meet our customers' satisfaction and expectation.
About Egyptian Engineering
The company was founded in 2008 by a group of professional engineers who have 10 years of experience in this field , headed by an engineer / Fouad Magdy Abda who have Experience from 1998 .The company is also distinguished in cooperation with ZA KLMA in Germany by supplying spare parts for all brands with a minimum speed of three days ,As the company imports hydraulic spare parts and compressed air systems from several European countries, the United States of America, Korea, Taiwan and China to meet the most needy brands, as the Egyptian market also supplies these products to the major authorities, factories and oil companies in the Arab Republic of Egypt and the Arab world,The company is always trying to develop from itself in making deals with more international suppliers. The company is also developing the work team to keep pace with the changes in marketing and sales systems.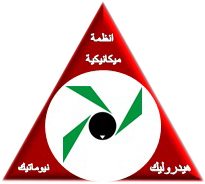 Egyptian Engineering Competitive Strategies for Market Leadership
Best Market Survey
Egyptian Engineering does a market survey to identifying the market potential for new drug's formula and unique molecules that add differentiation for our range.
R & D department recognize the new product idea, after doing their research and reviewing many data.
We believe that the Successful products solve a real problem that people have.
Product Leadership
Egyptian Engineering Product Leadership Strategy aims to build a culture that continuously brings superior and innovative pharmaceutical products to the market. Biopharma SA recognize that excellence in creativity, problem solving and teamwork is the critical to their success.
Customer Intimacy
Egyptian Engineering Customer Intimacy Strategy focuses on offering a unique range of pharmaceutical products that customization of products to meet differing customer needs.
True customer intimacy can only arrive through aligning the product development, manufacturing under highest
Expanding market share
From our deep understanding of market situation and from our experience, we learned the art of expanding the total market, defending their current territory, and increasing market share and profitability through our business development strategy and through potential new partners all over the world.
Management Team
A great deal of Egyptian Engineering success is attributed to its technical staff which incorporates a number of highly qualified experts employees from various scientific walks are systematically kept updated by means of special training programs to achieve the target in the presence of more competitors in the market.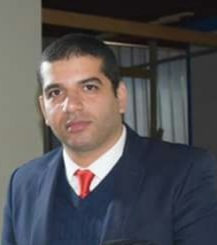 Eng. Fouad Magdy Abda


B.SC.Engineering

Managing Director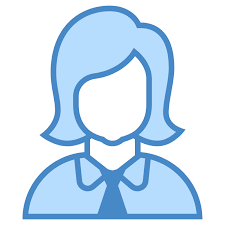 Merna Atta

B.SC.Commerce


Specialist Supply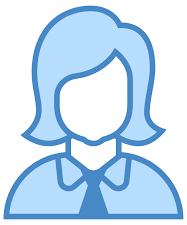 Samar Samir

B.SC.Commerce

Finance Banking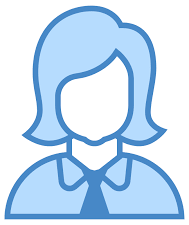 Mona Reda


B.SC.Commerce

Finance Banking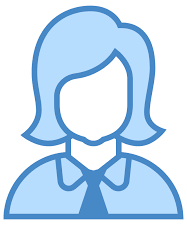 Mariam Romany


B.SC.Commerce

Sales Specialist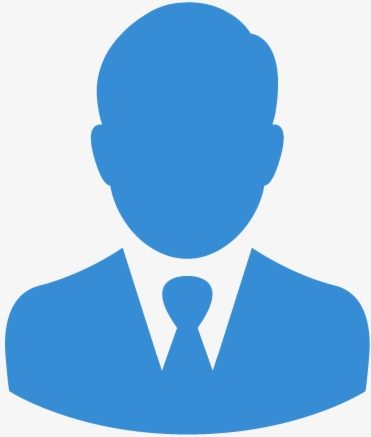 Rezk ayoup




Technical Engineering
Products
Egyptian Engineering has deal with a wide range of high quality medicines which are manufactured under the highest pharmaceutical guidelines and GMP (Good Manufacturing Practical), starting from raw materials until the finished product.
Our specialist areas are Pediatric, GIT, Internal, Surgeon, ENT, Orthopedic, Gynecology and GP. Our Scientific team is always available to satisfy enquiry of scientific requirements and clinical trials.
Contact us
Phone: +2 0554368385
Ramadan City, Cairo, Egypt
E-mail: info@eefhydropneu.com